Hope Harbor
Irene Hannon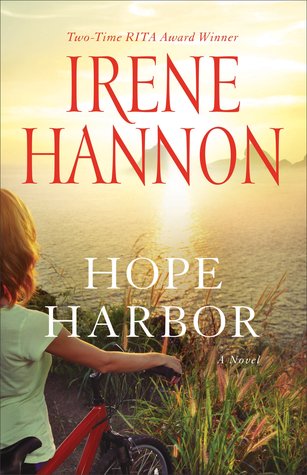 Tracy is content working her family cranberry farm with her uncle in Hope Harbor. But finances, or the lack of, were threatening to shut down the farm. So she enlists an a vacationer named Michael to help while he's visiting. Michael has come to town to try to recover from burn out at his job and to hopefully heal some mental and spiritual wounds. The two just might find healing together.
This wasn't the typical story that I'm used to reading by this author. But it was still a good read. The story had a sweet, small town feel with quirky characters, faith filled moments, and a bit of romance. It showcased the importance of family and forgiveness and left me with a deeper appreciation for my loved one. While not what I was expecting, it was a good book that I would definitely recommend.
I received this book free of charge from Revell Reads in exchange for my honest review.