If I Run
Terri Blackstock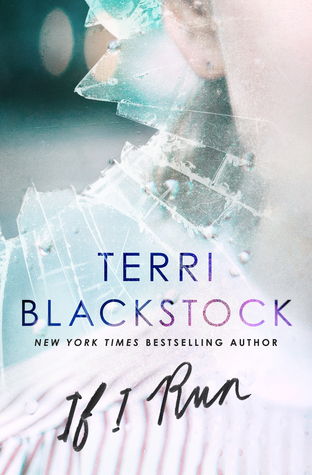 Casey lost her father as a young child to an apparent suicide. Now her best friend is dead and she's the prime suspect. She knows she needs to run. Dylan is the private investigator hired to find Casey and bring her back. Somehow Casey needs to stay one step ahead of the police, bad guys, and an ex-military investigator.
The book started off with a gripping scene that pulled you right into the story. It's suspenseful, high drama, and a little bit of faith woven together to create an outstanding plot that will keep you reading. The characters are well developed and the writer has you rooting for the flawed, but likable runaway. I was unaware that this was the first book in a series. So I was completely shocked at the ending. It definitely leaves room for the sequel to pick up and run with the rest of the story. If you like suspense with a Christian element then you'll love the newest book by this famous author.
I received this book free of charge from Litfuse Publicity in exchange for my honest review.