Notice the title? I read a ton of books this year and
there is no way I can list just ten. So I will have two lists. The first will be my top favorite fiction. The next blog will list my non-fiction favorites. They aren't in any particular order.
Total books read this year: 536 (not including re-reads and online books)
Total pages read: 110,865
Top Fiction Books for 2015
A very sweet, simple story on the surface, but I rated it as 5 stars due to the underlying thoughts that it provoked.
Another book that really had me thinking. I also liked the foodie element.
This writer knows her romance. Haven't read a book by her that I don't love.
This book was pure fun. It hit all of my favorite boxes.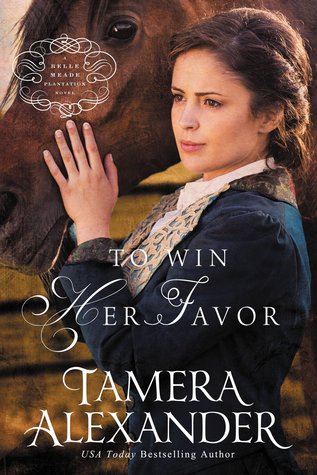 Love her writing style and character descriptions. But her depictions of history were heart stopping. Several of her other books would have made the list had I not been trying to pare the list down.
Love the suspense and drama that this author brings into her writing.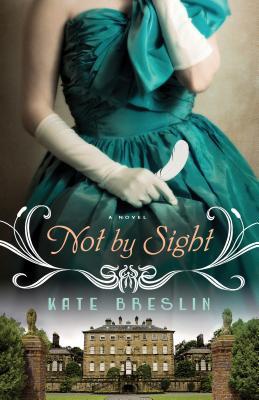 Historical fiction that includes romance and humor.
I've enjoyed everything I've read by this author, but this book really had me thinking.
Another author who writes suspense and edge of your seat drama very well.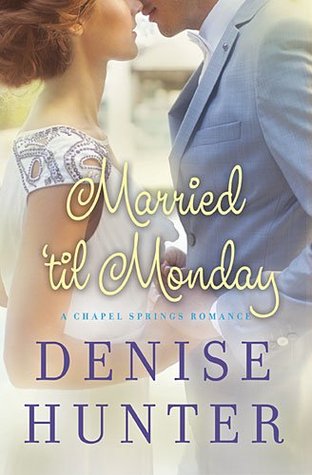 This book was full of sweet romance and made me very grateful for my family.
This author has made the top 10 list every year. And there is a reason why. Her writing is magic that pulls the reader in. She also wrote some novellas that were 5 stars.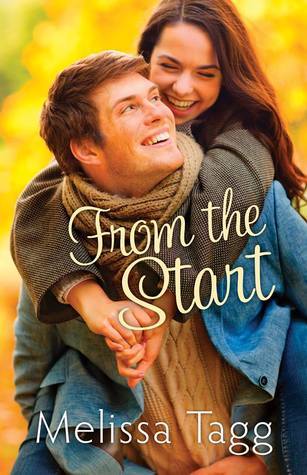 Light-hearted, sweet, and romantic with some underlying deep thoughts.
Scary, romantic, dramatic, and suspenseful.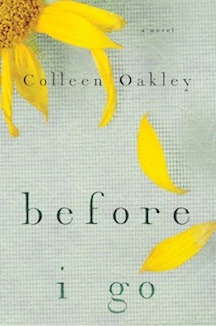 The writing style is light and airy. But the subject matter is not. It made me cry and really think about how I would want my ending to be if I knew it was coming.
As you can see, I couldn't pick just 10 books. The list of non-fiction favorites will be coming next.