An Amish Home
Beth Wiseman, Amy Clipston, Ruth Reid, Kathleen Fuller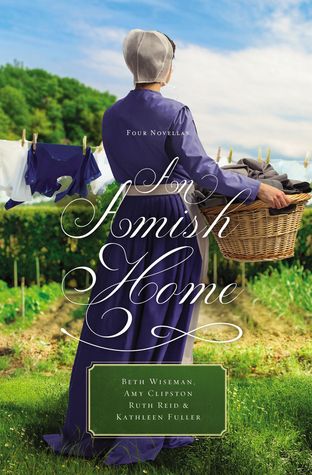 Four young women learn that there are more important things than the perfect home. That the ones you love can make any place a wonderful home. Four well known Amish writers have come together to write novellas that portray the importance of family, faith, and love. Each story is a stand alone, but are all tied together by their theme of family and home.
I loved each of these stories. The authors did a great job of creating a plot and authentic characters in a short story. The stories all made me think about my own family and how much I loved an appreciated them. The length of each novella made it perfect for little moments when I only had a little bit of time to read. This would also make an excellent gift. Each story really showed the author's writing style and would be a great way to introduce new authors.
I received a copy of this book from BookLook Bloggers. All thoughts expressed are my own.