Authors and publishers will often send me a book called an ARC (Advanced Reader Copy) to review. This simply means that the book hasn't been published yet. They might change the cover slightly and every once in a while some errors are found and corrected. But basically, it is the same book. These are the books I'm going to be giving away today, because if I like the book I'll support the author by purchasing the book once it's been published. So now I'm passing on these books in hopes that you'll find a new author to read too.
The rules:
a Rafflecopter giveaway
1. Go through the list of books and pick ALL of the titles you like.
2. Follow the instructions on the Rafflecopter.
3. Make sure your contact information is either in the comments or I can get to it by following your Goggle account.
Food and the City by Ina Yalof
What We Find by Robyn Carr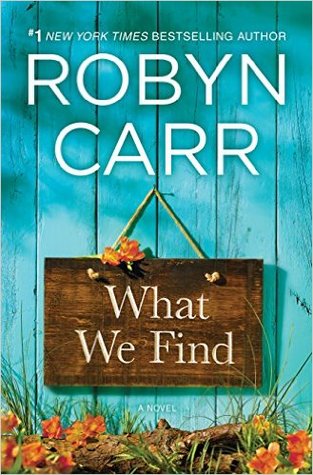 The Hearts We Mend by Kathryn Springer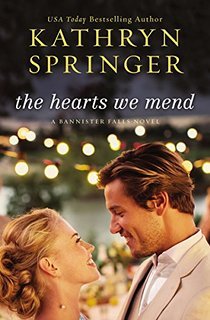 Medical Judgment by Richard Mabry
Someone Like You by Victoria Bylin
The Orphan Keeper by Camron Wright
Make sure that you put ALL of the books you are interested in, in the comments. If someone chooses the same book as you, the rafflecopter will randomly choose a winner. If you are the only one who picks a book, you are guaranteed to get the book. And don't forget to leave your email so I can contact you when you win.