Merry Christmas Everyone!
I have some lovely books* to give away for the holiday season.
The rules:
1. Go through the list of books and pick ALL of the titles you like.
2. Follow the instructions on the Rafflecopter.
3. Make sure your contact information is either in the comments or I can access it through your Goggle account.
a Rafflecopter giveaway
Shadows of Landenbrooke Manor
Melanie Dobson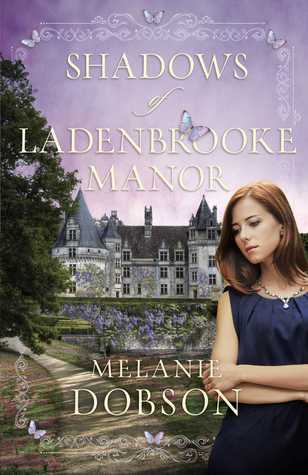 Link
The Match of the Century
Cathy Maxwell
Link
Walking on Trampolines
Frances Whiting
Link
Purposeful Parenting
Jean Barnes
Link
Stealing Air
Trent Reedy
Link
*All of these books are uncorrected proofs or advanced reader copies. There might be small changes made after this book was published. There might also be the occasional typo. This doesn't detract from the book, but I wanted to let you know that you weren't receiving the final, final copy. This is what I often receive when reviewing the book before publication. I later receive a final copy and wanted to share the extras.